Press & Recognition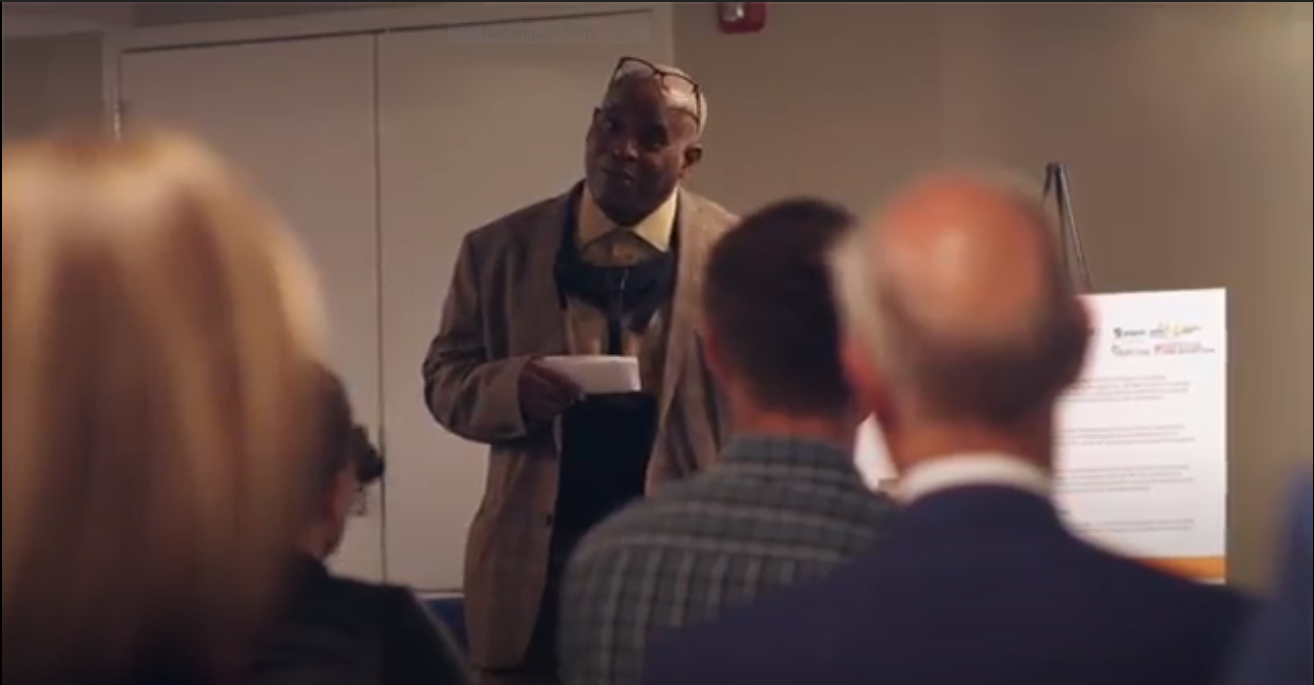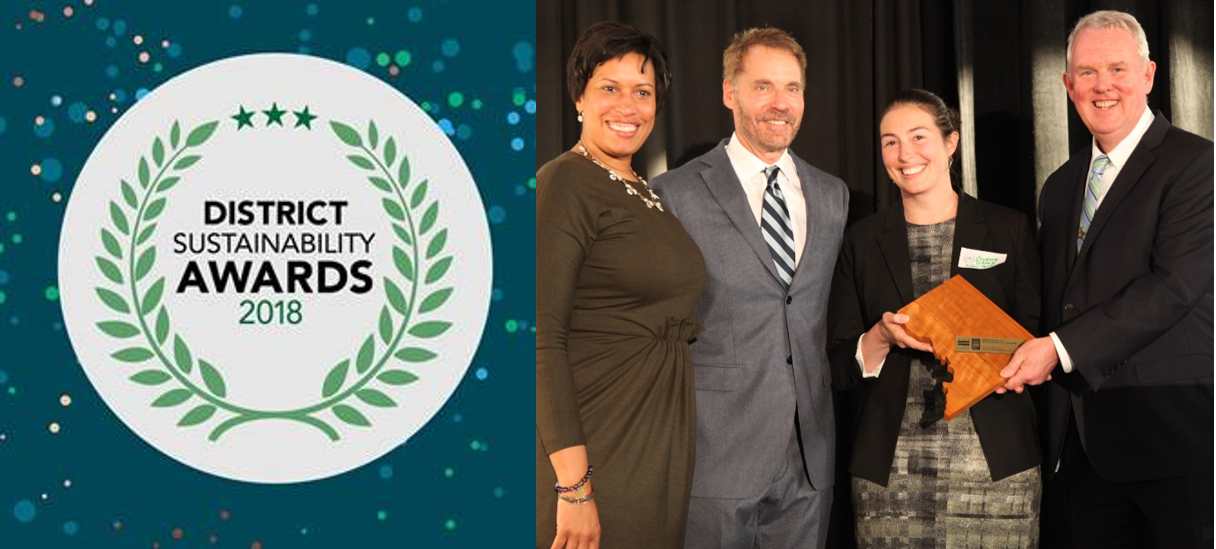 District of Columbia Sustainability Award
New Partners and Nixon Peabody were jointly honored by the District of Columbia as businesses making a significant impact toward a more sustainable DC, including the development of the first community solar project in the DC area.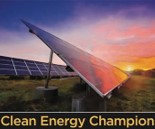 DC Clean Energy Champion
The Clean Energy State Alliance recognized New Partners' leadership in creating DC's first community solar program exclusively for the benefit of low-income DC households and its advancement of clean energy solutions.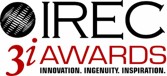 Community/Shared Renewables Project of the Year
The Interstate Renewable Energy Council presented New Partners with this award at the 2018 Intersolar North America conference in San Francisco, recognizing the national importance of New Partners' work in fostering solar for all.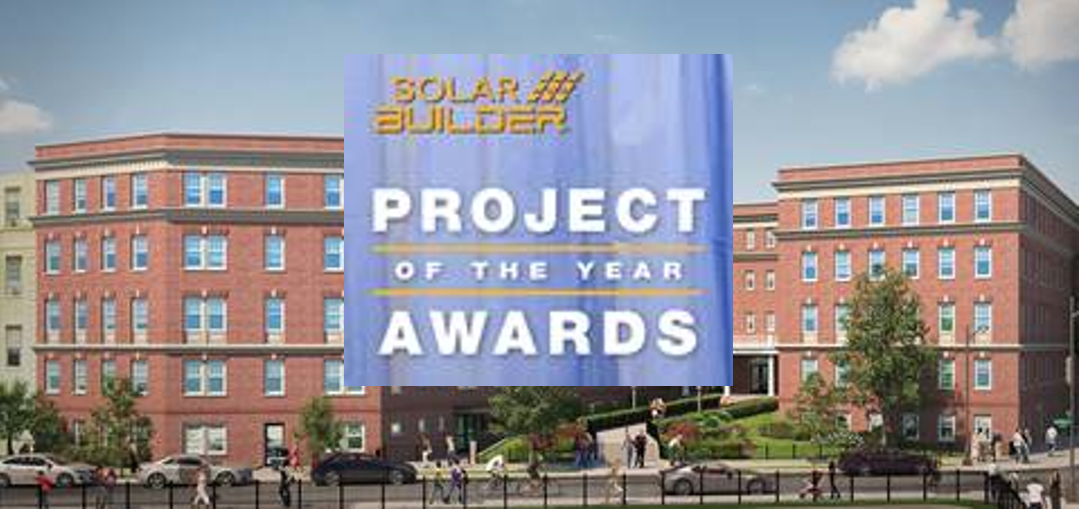 Solar Builder Project of the Year
New Partners received the Solar Builder Magazine Editor's Choice Award for its visionary work with Jubilee Housing, PEPCO, and the DC Department of Energy and Environment to create DC's first affordable housing resiliency center powered by solar + Battery storage: The Resiliency Center at the Maycroft Apartments.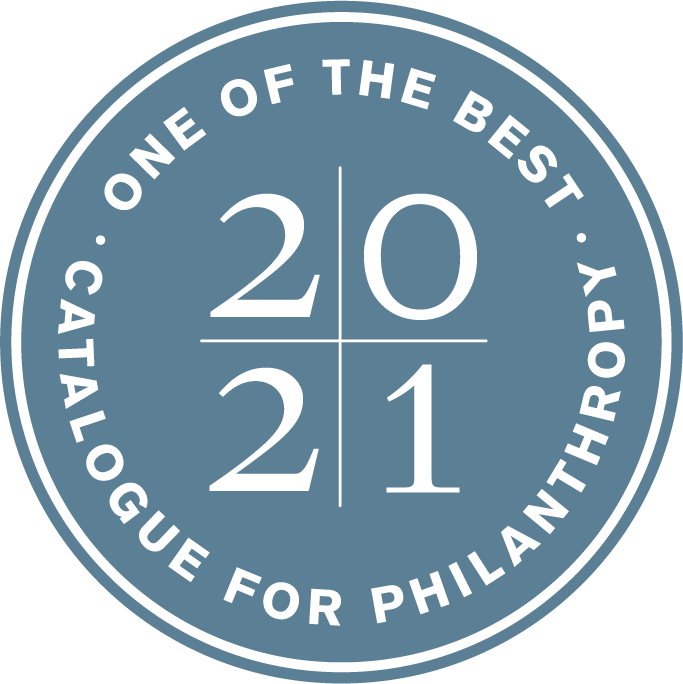 One of the Best Nonprofits 2020-21
Catalogue for Philanthropy of Greater Washington designated New Partners Community Solar as "One of the Best" in the region, joining a cadre of dedicated high-impact nonprofits working for the greater good.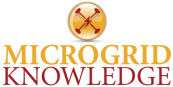 Microgrid Greater Good Award
New Partners Community Solar, with Jubilee Housing, Simpliphi Power, Amidus, Pepco, and Clean Energy Group, received this award from Microgrid Knowledge in recognition of New Partners' pioneering work in pairing battery storage with onsite solar energy production to develop DC's first low-income resiliency hub.