What Is Community Solar?
Creating a Truly Interconnected City
With solar projects in the District of Columbia's NW, NE, SW, and SE quadrants and serving low-income households in NW, SW, and SE, New Partners has created an innovative program to provide solar energy benefits to residents who can't afford their own solar arrays.
What We Care About
Environmental Justice, positive social and community impact, innovative technological approaches, and strategic financial partnerships guide our work. Click on a focus area below to learn more.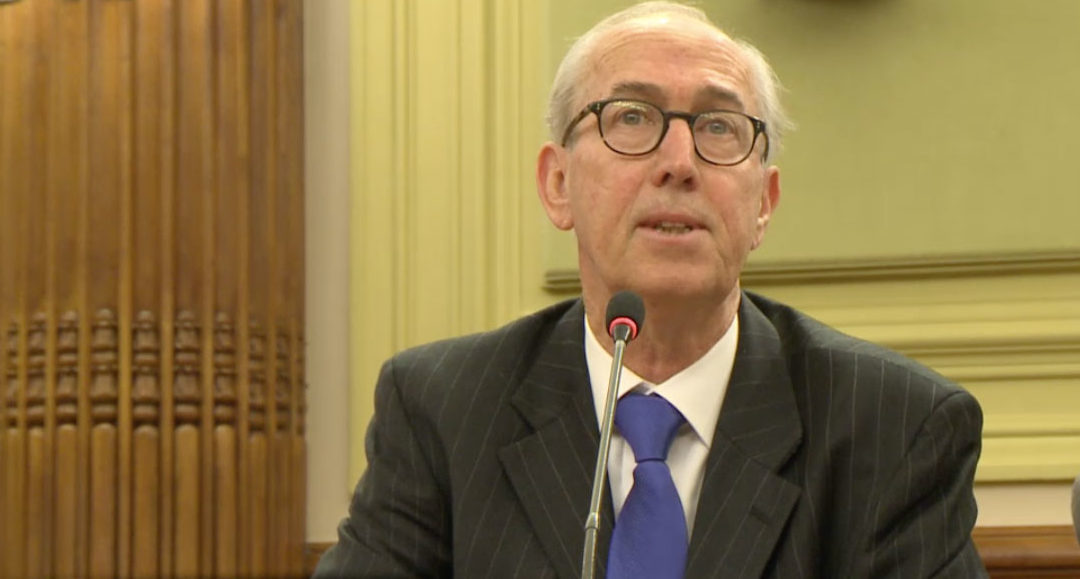 Environmental degradation does not affect communities equally. Disadvantaged communities have lower carbon footprints and contribute less to negative climate change, yet feel the burdens more acutely. A critical part of our work is to advocate and promote policies...
"[New Partners] were driven by mission – they took no developer fee and contributed all the legal work associated with the project pro-bono. And their model is replicable, particularly as it is scaled."
~ Thom Amdur, Tax Credit Advisor, March 2017
"The savings that are coming from Jubilee Housing's solar panels as well as solar panels throughout the city are going directly to our residents."
~ Rebecca Ely, Jubilee Housing's Vice President for Institutional Advancement
Our Impact
We measure our impact both by how we are benefitting the environment and by how we are benefitting the community.
1st
Community Solar Project in Washington DC
1st
Solar+Green Roof on a downtown DC office building
1st
Solar+Battery Resiliency Hub for affordable housing tenants
1st
Low-Income Community Solar in Washington DC
1st
Vertical wall-mounted arrays to maximize rooftop solar production
1st
Project qualifying for US Green Building Council's pilot LEED credit for social impact
REDUCTION IN UTILITY BILL PAYMENTS FOR OUR PROGRAM PARTICIPANTS
OF OUR ENERGY CREDITS GO TOWARD OFFSETTING PROGRAM PARTICIPANTS' BILLS
How it all began as a law firm pro bono project – A celebration of our launch
Video Credit ECast Productions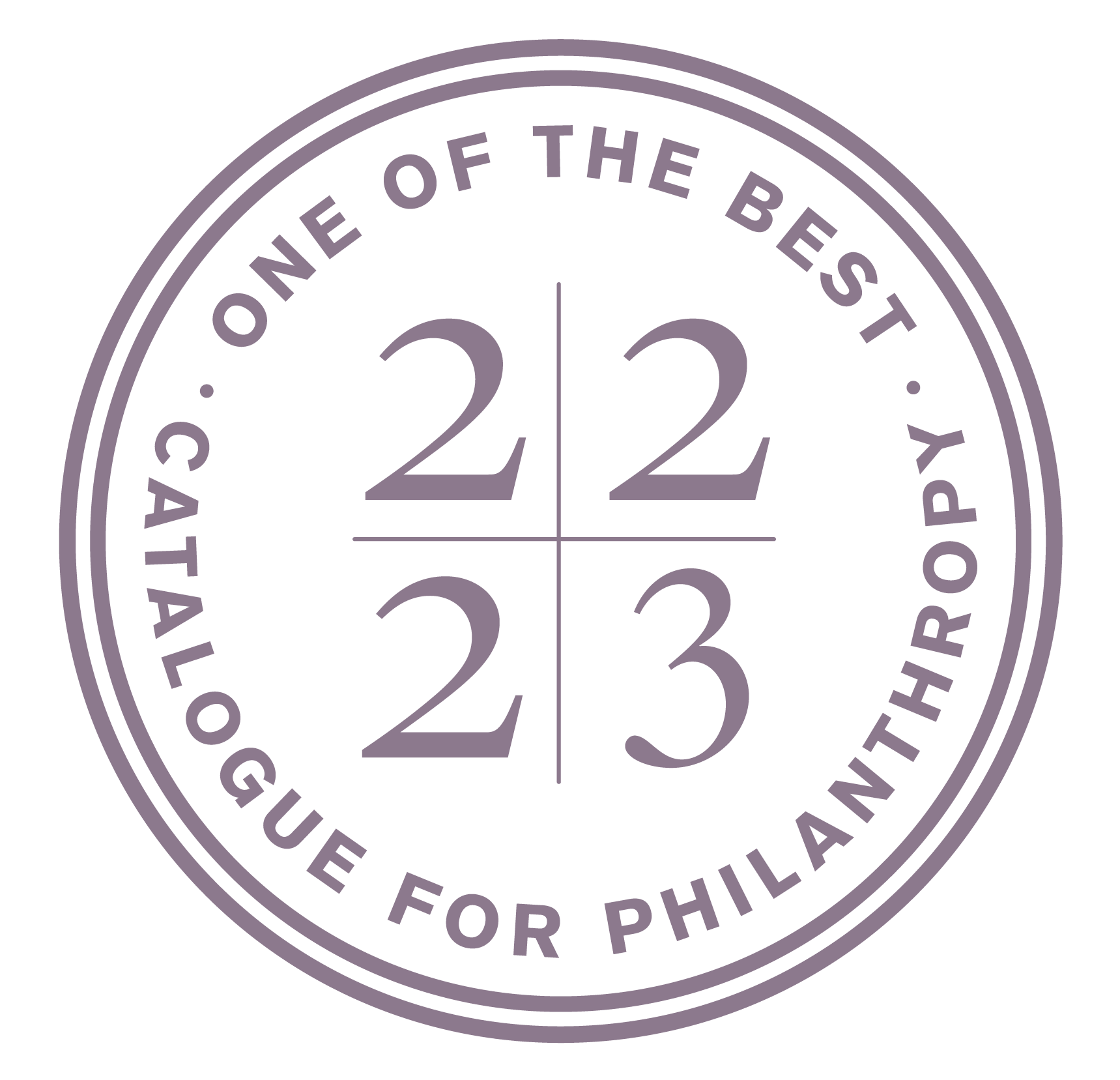 One of the Best Nonprofits 2020-23
Catalogue for Philanthropy of
Greater Washington designated
New Partners Community Solar as
"One of the Best" in the region,
joining a cadre of dedicated
high-impact nonprofits working for
the greater good.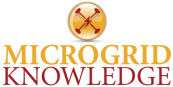 Microgrid Greater Good Award
New Partners Community Solar, with Jubilee Housing, Simpliphi Power, Amidus, Pepco, and Clean Energy Group, received this award from Microgrid Knowledge in recognition of New Partners' pioneering work in pairing battery storage with onsite solar energy production to develop DC's first low-income resiliency hub.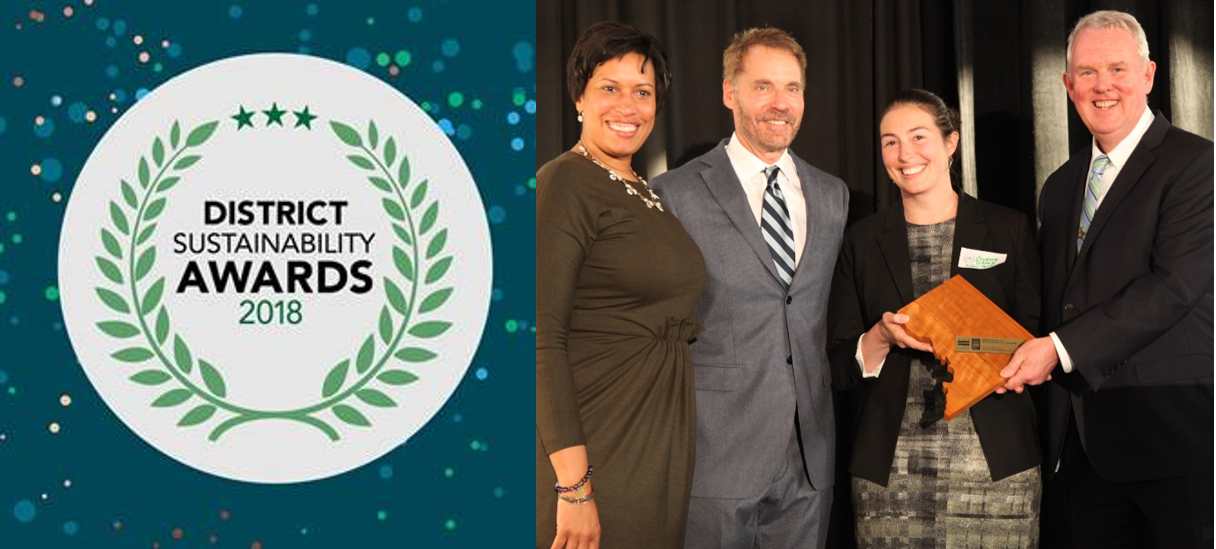 District of Columbia Sustainability Award
New Partners and Nixon Peabody were jointly honored by the District of Columbia as businesses making a significant impact toward a more sustainable DC, including the development of the first community solar project in the DC area.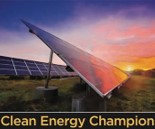 DC Clean Energy Champion
The Clean Energy State Alliance recognized New Partners' leadership in creating DC's first community solar program exclusively for the benefit of low-income DC households and its advancement of clean energy solutions.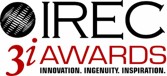 Community/Shared Renewables Project of the Year
The Interstate Renewable Energy Council presented New Partners with this award at the 2018 Intersolar North America conference in San Francisco, recognizing the national importance of New Partners' work in fostering solar for all.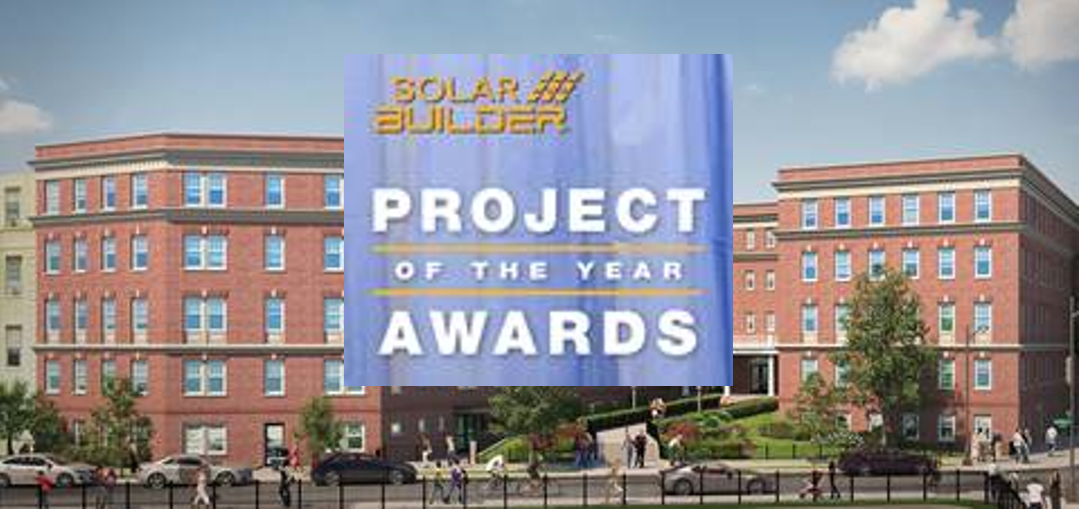 Solar Builder Project of the Year
New Partners received the Solar Builder Magazine Editor's Choice Award for its visionary work with Jubilee Housing, PEPCO, and the DC Department of Energy and Environment to create DC's first affordable housing resiliency center powered by solar + Battery storage: The Resiliency Center at the Maycroft Apartments.