Donate & Engage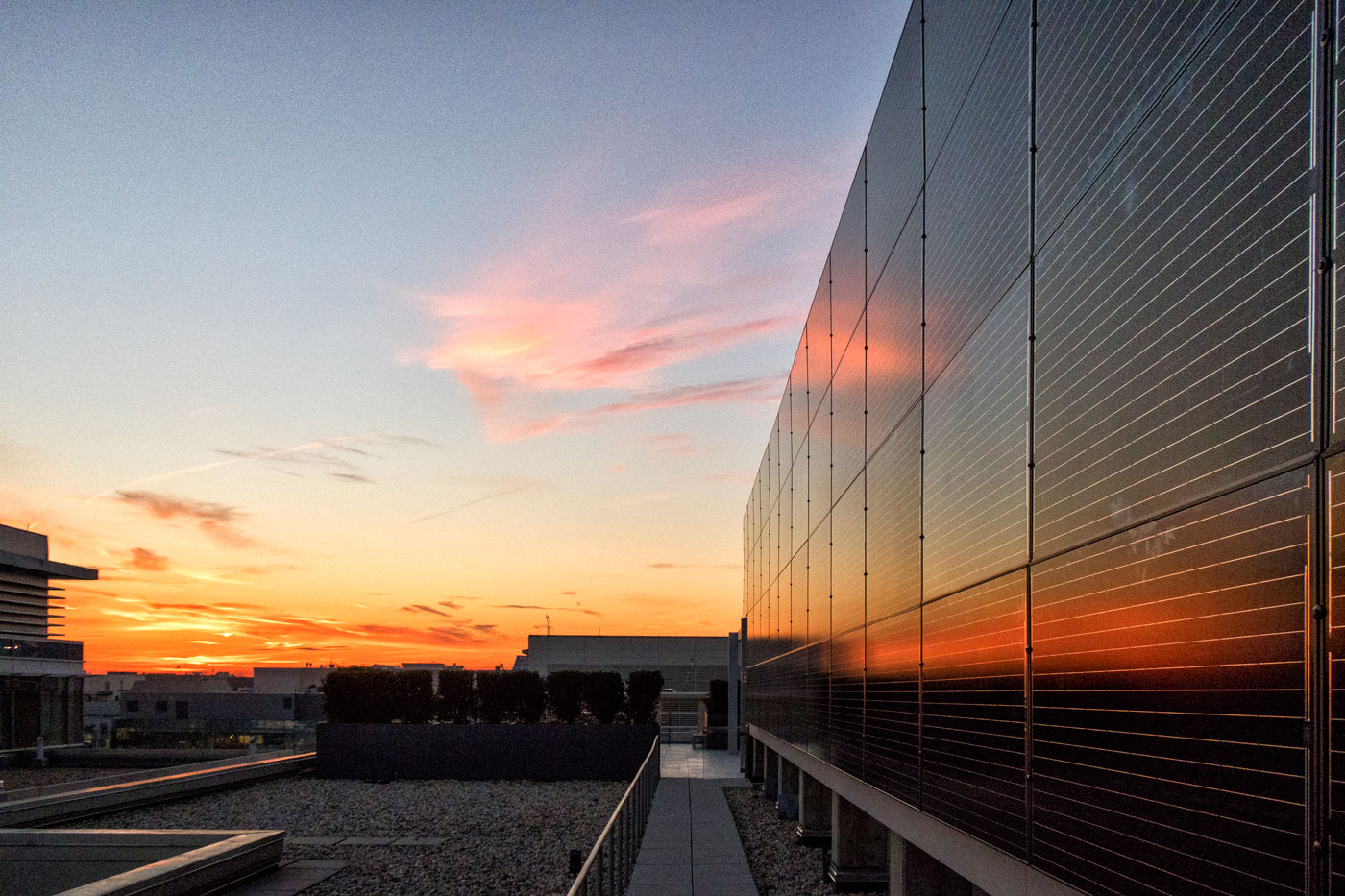 Support Community Solar for Low-Income Communities Today!
Your donation will help:
Low-income program participants receive dramatic savings on their electricity bills
Make progress toward decarbonizing our energy system, producing sustainable, American-made energy
Vulnerable populations have the ability to participate in resiliency programs, protecting our most at-risk neighbors
Take a step toward correcting multiple layers of injustice from the environment to within our communities
Photograph above by Lee Goodwin
DC RESIDENTS - SAVE ON SOLAR ENERGY AT HOME
Sign up and reduce your monthly energy bills
If your household income is less than $70,600 (adjusted upward for household size) you may qualify for the Solar for All program. This program delivers cash credits to you each month to reduce your PEPCO bill. Contact the District of Columbia Department of Energy and Environment at (202) 299-5271 or solarforall@dc.gov
COMMERCIAL BUILDING OWNERS & TENANTS - DONATE SOLAR ENERGY
Donate your rooftop
Join some of the well-known owners and tenants of large office buildings and apartment complexes in donating part of your unused rooftop to support low-income DC residents. You can even donate part of a green-roof. And if you already have solar panels, we can help you direct some or all of the solar energy you are already producing to low-income DC residents. If you are interested, contact us at engage@npsolar.org
ATTORNEYS & PROFESSIONALS - VOLUNTEER
Volunteer & pro bono work
For attorneys and other professionals interested in community volunteering or legal pro bono work, we have opportunities to participate, learn, and have a meaningful social impact. Connect with us at engage@npsolar.org
BECOME A FINANCIAL SPONSOR - DONATE
Choose how to donate
Your donation helps build solar energy systems that benefit low-income families. You can use the donation button to the side to make a one-time or monthly payment, or you can contact us at engage@npsolar.org about making a contribution through your Donor Advised Fund.
Let's create a carbon-free future together. 
Your donation goes toward building solar energy systems that benefit low-income populations. These families are given access to clean, renewable energy, utility savings, and resiliency strategies. Your donation also goes toward creating a low-carbon future, a benefit to everyone.
New Partners Community Solar is a 501(c)(3) organization and donations are tax-deductible to our donors.