About Us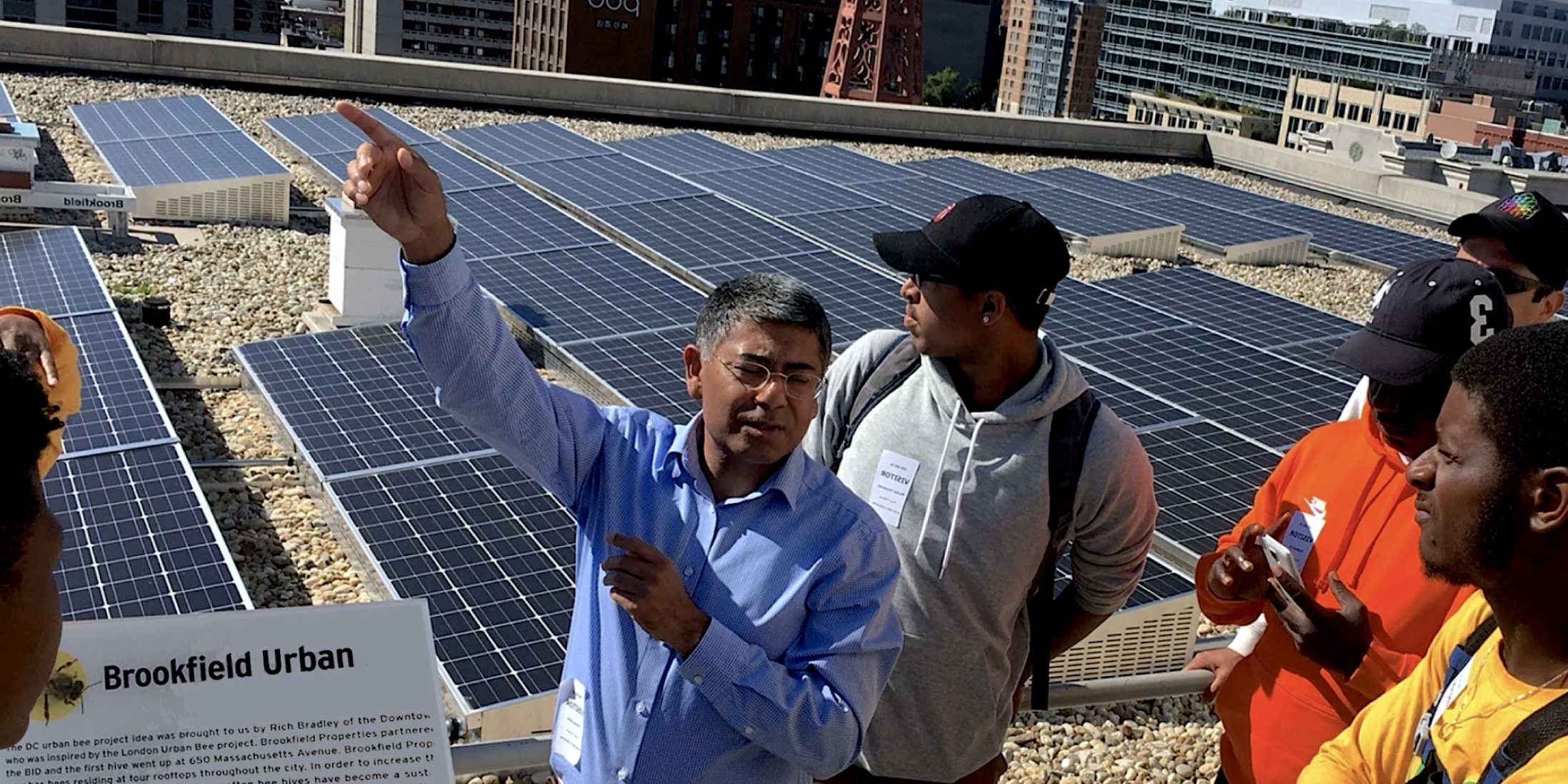 New Partners developed the first community solar project in Washington, DC in 2017, when founders Herb Stevens and Jeff Lesk placed a solar array on the rooftop of the law offices of Nixon Peabody, where they were law partners. Instead of sending the energy benefits to the firm, Herb and Jeff developed an innovative structure that enabled New Partners to give away the energy savings to vulnerable DC families, thus creating the District's first low-income community solar energy program and establishing DC's first Community Renewable Energy Facility (CREF).
Our impact continues to grow. We now produce and distribute 100% of the economic benefits of clean, renewable energy from our solar arrays throughout the District of Columbia to more than 200 low-income families, offsetting over 450 tons of carbon emissions. New Partners also became a designated solar provider when the District of Columbia started its Solar for All program, which was modeled in significant part on New Partners' demonstration project. Our newest focus is on solar+battery resiliency projects.  We have developed the first battery-powered resiliency hub for low-income District residents at Jubilee Housing's Maycroft Apartments, and another battery storage project at Ludlow-Taylor Elementary School.
Everything we do supports our mission of Environmental Justice and contributes to making the benefits of renewable energy and the green economy available to all. We measure our impact both by how we benefit the environment and by how we benefit the community.
Impact
We measure our impact both by how we benefit the environment and by how we benefit the community.
New Partners' arrays have cumulatively

offset over 450 tons of carbon

emissions. This is the equivalent of

planting 70,000 young trees

. Our sustainable system continues to offset additional carbon every year.

Over 200 low and very low-income households receive billing credits on their electricity bills from our program every month. 

Our innovative approach to solar + storage has

increased grid efficiency and resiliency

in the District.

Our low-income resiliency center project offers critical

emergency preparedness benefits

to some of our community's most vulnerable members.
Justice
New Partners' core mission of Environmental Justice — ensuring that the environmental, health and economic benefits of renewable energy are equally received by all — addresses important overlapping injustices.
The families we provide with free renewable energy benefits are economically-disadvantaged, predominantly Black and Latinx households, and are likely to experience public health and educational inequities, as well as racial discrimination. 
Our commitment to justice — in every sense of the word — is reflected not only in our work, but in our hiring practices, materials selection, and partnerships with organizations that are diverse and aligned with our vision for a more equitable future.
Our Milestones
2017 – New Partners puts in operation DC's First Community Solar Project, completing three downtown rooftop arrays in NW and NE DC and benefitting low-income households in two affordable housing developments in SE and SW DC. 
2018-2019 – Launch and completion of three additional downtown DC office building rooftop arrays, and the start of construction of four rooftop solar arrays and a newly-constructed solar playground shade canopy at Ludlow-Taylor Elementary School in NE DC. These arrays benefit low-income households in three affordable housing developments in SE, SW, and NW DC.
2019 – Completion and dedication of The Resiliency Center Powered by Pepco, a Solar + Storage Low-Income Resiliency Hub for the low-income residents of Maycroft Apartments, the first-of-its-kind in the District of Columbia. This project transformed the community center in the historic Maycroft Apartments into a shelter-in-place facility powered by a 70.2 kW solar array atop the Maycroft and a 50 kW battery array housed adjacent to the community center.
2019 – Completion of an energy offtake arrangement with Jubilee Housing to include economic benefits to returning citizens living in group housing, demonstrating the use of Low-Income Community Solar for master-metered buildings.
2020 – Completion and interconnection of the solar playground canopy at Ludlow-Taylor Elementary School.
2020 – Designation by the Catalogue of Philanthropy as One of the Best DC Nonprofits for 2020/2021. 
2021 – Designed a series of solar rooftop arrays, carport canopies and field arrays hosted at two MHP affordable housing developments in Ward 8. Designation by the Catalogue of Philanthropy as One of the Best DC Nonprofits for 2021/2022. Interconnection of a 129 kWh smart battery system at Ludlow-Taylor Elementary. 
2022 – Designed a series of solar rooftop arrays, carport canopies and field arrays hosted at two MHP affordable housing developments in Ward 8. Designation by the Catalogue of Philanthropy as One of the Best DC Nonprofits for 2022/2023. 
2023 – Partnership with Pepco on their downtown headquarters solar array, the energy of which is donated to New Partners' beneficiaries.
Ongoing – New Partners continues to focus on education programming, hosting student groups, sustainability, and government organizations, and civic groups. We are often asked to speak at local and national conferences and trade association programs, and we guest lecture at local universities and law schools.  We routinely testify at city council committee hearings and consult with government agencies to advance our legislative advocacy work.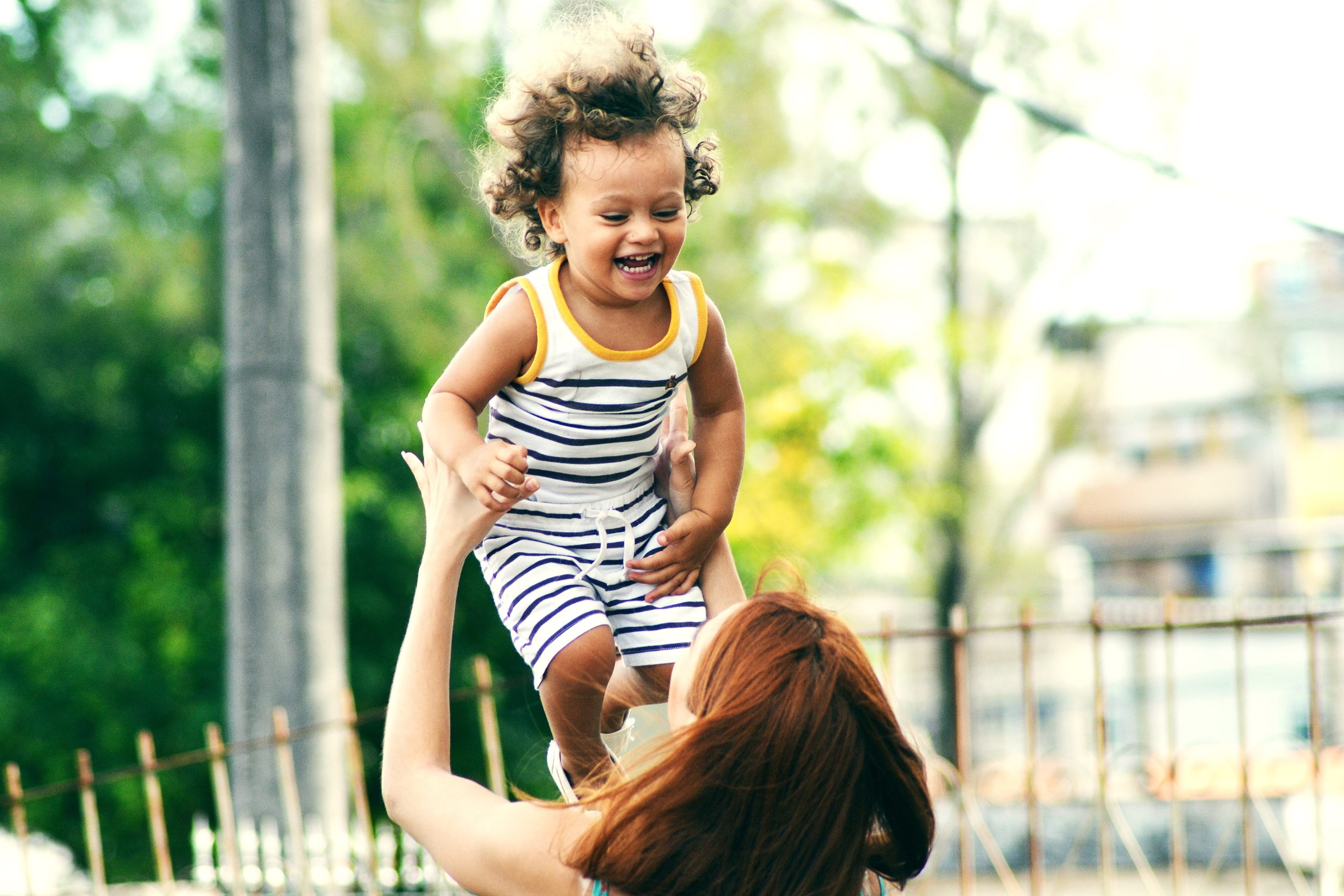 Our Vision
New Partners Community Solar envisions inclusive communities where the health, environmental and economic benefits of renewable energy are accessible to everyone, regardless of income.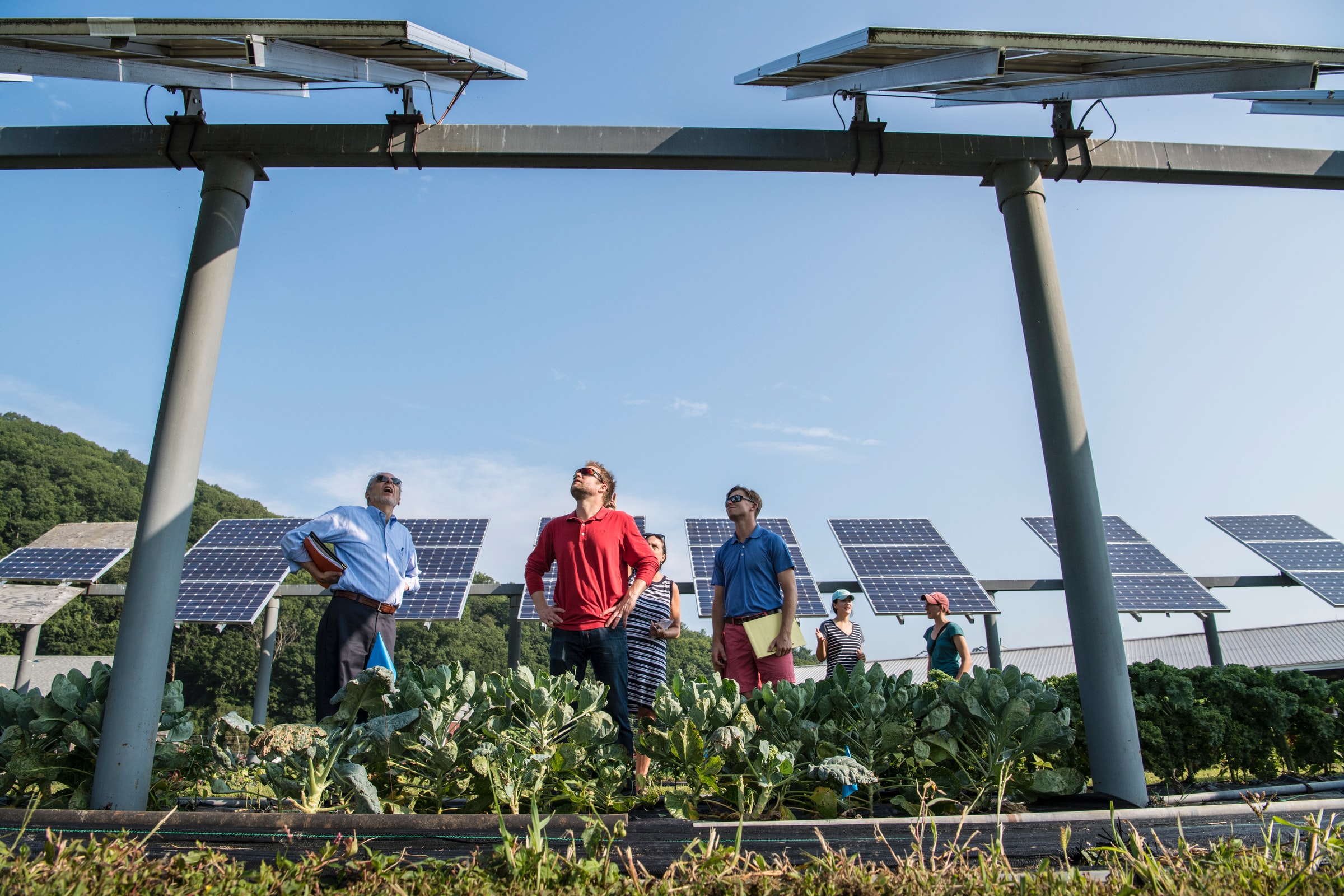 Our Mission
Our mission is promoting Environmental Justice by transforming renewable energy development, finance, and policy to benefit our most vulnerable citizens.
Meet The Team
Hover over or click on an image to view full profile below.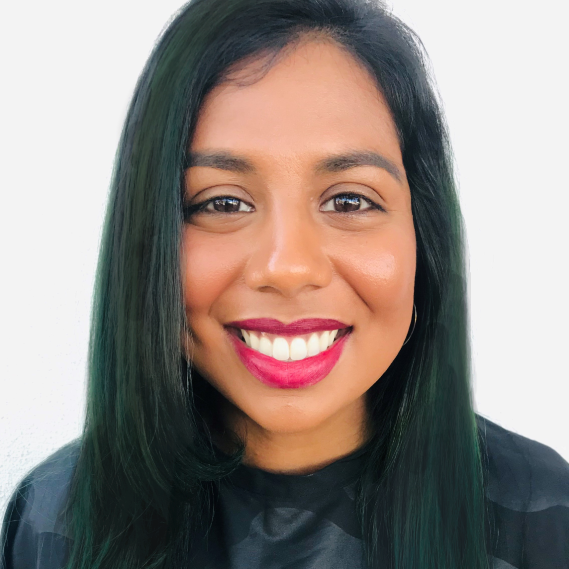 Sasha Srivastava
EXECUTIVE DIRECTOR
Sasha Srivastava
EXECUTIVE DIRECTOR
Sasha Srivastava is an experienced professional both in sustainability and finance. Caring about both people and the environment, she is focused on solutions that simultaneously address environmental problems and justice issues, particularly among highly vulnerable populations. Having concentrated on climate solutions that tackle mitigation and adaptation concurrently, Sasha holds a Master of Science degree from Johns Hopkins University in Energy Policy and Climate, and a Bachelor of Arts degree in International Management from Pepperdine University. Before she joined us, Sasha designed and carried out original research on secondary positive impacts of participation in low-income solar programs. Sasha is the glue that holds New Partners together, keeping us focused on the environmental and social policies that form the basis of our work. She embraces a constantly evolving and growing job description.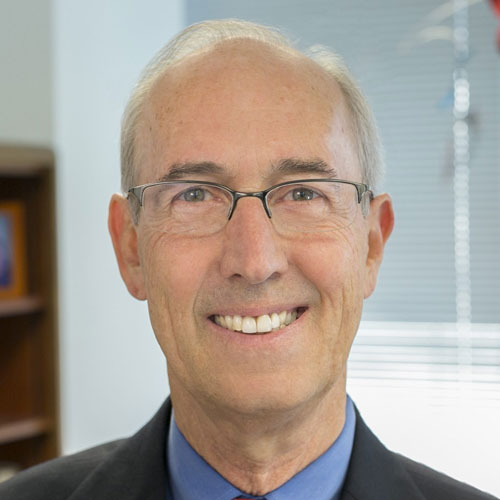 Herb Stevens
CO-FOUNDER
Herb Stevens
CO-FOUNDER
In his first career as a partner at Nixon Peabody, Herb Stevens was a nationally-recognized legal expert in financing a broad range of community development, historic preservation, renewable energy and affordable housing projects (including authoring the first comprehensive guide to the Low-Income Housing Tax Credit). Herb focused his legal practice on new ways to bring investment to underserved communities and in making it easier for those communities to access capital to revitalize neighborhoods — providing jobs, housing, and sustainable energy. In public testimony before legislatures, in college and law school classes, and in national and local conferences, Herb frequently advocated for investors and developers to share their expertise and commitment to develop innovative financing techniques to provide greater community benefits. Herb also served as the firm's Chief Innovation Officer, leading the firm-wide innovation initiative – under which he co-founded New Partners Community Solar as a pro bono project of the firm. Herb brings decades of national leadership prominence in sophisticated project finance and tax structuring, an infectious positive attitude, and a deep dedication to justice to guide New Partners in all aspects of our work.
Jeff Lesk
CO-FOUNDER
Jeff Lesk
CO-FOUNDER
In his former role as Managing Partner of Nixon Peabody's Washington, D.C. office, Jeff Lesk's vision was to create a model for the law firm of the future—more connected, sustainable, and community-oriented. His thought leadership included installing a solar array on the firm's new DC office. This ultimately led to co-founding New Partners Community Solar with Herb Stevens and launching the first community solar project in the District. Recently retired, Jeff co-manages New Partners. This is a capstone of Jeff's 40-year legal career, which has focused on the legal aspects of developing and financing complex affordable housing, community development, historic preservation and renewable energy transactions. One of the first LEED AP attorneys in the nation, Jeff's practice also included sustainable development. Jeff has been a frequent lecturer on his areas of expertise, including teaching Community Development Finance in the University of Maryland Masters in Real Estate program. He continues this educational focus on behalf of New Partners in a variety of contexts – promoting renewable energy, green development and finance, and environmental justice. As a superb communicator, Jeff brings active thought leadership to New Partners in sustainability, innovation, and community development. He has inspired pro bono engagement from a broad spectrum of individuals and has kept us focused us on the effects of climate change on people in our own community.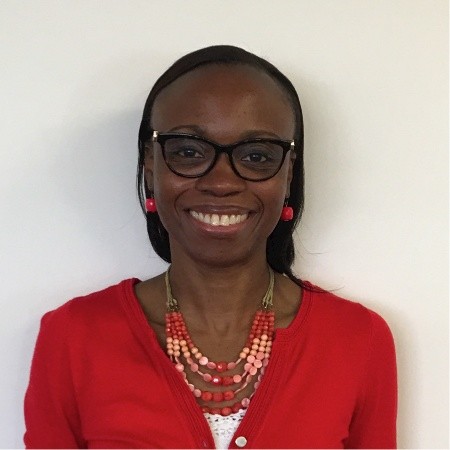 Taresa Lawrence
DIRECTOR
Taresa Lawrence
DIRECTOR
As the Director of State, Local, Tribal and Territorial Policy, Dr. Taresa Lawrence leads a team that develops policies and strategies for states, local governments, Tribal nations, and territories, to help advance climate goals and support the transition to a clean, resilient, and equitable energy economy. Prior to joining DOE, Dr. Lawrence served as Deputy Director of the District of Columbia Department of Energy and Environment, where she developed and implemented clean energy and climate plans, policies, and programs for all end-use sectors. She previously served as a Regulatory Economist at the Maryland Public Service Commission, and Center Director of the Small Business Development Center at the Howard University Center for Urban Progress. Dr. Lawrence holds a Ph.D. in Economics from Howard University, and a master's in Economics from University of Manchester, England.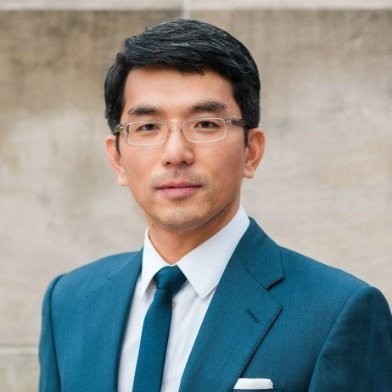 Edward Yim
DIRECTOR
Edward Yim
DIRECTOR
Edward Yim directs the State and Utility Policy Program and strategizes how transformative energy efficiency can be incorporated in utility programs and practices, including infrastructure planning for reliability and resiliency, at state and local levels. He advocates for policies and programs that lead with low demand and energy efficiency strategies to combat climate change and to realize greater energy independence. He joined ACEEE in 2022. Prior to joining ACEEE, Edward worked at the District of Columbia Department of Energy and Environment as its energy policy advisor, leading the department's efforts in developing energy decarbonization and resilience plans, as well as its grid modernization and energy transition strategies. He previously worked for the Pennsylvania House of Representatives on various energy and environmental issues, including wholesale market and capacity planning issues, as well as issues related to natural gas development and delivery. He has also worked in the private sector on energy and infrastructure issues. Edward holds a juris doctor from Villanova University with a license to practice in Pennsylvania and New Jersey, and a bachelor of architecture from Virginia Tech.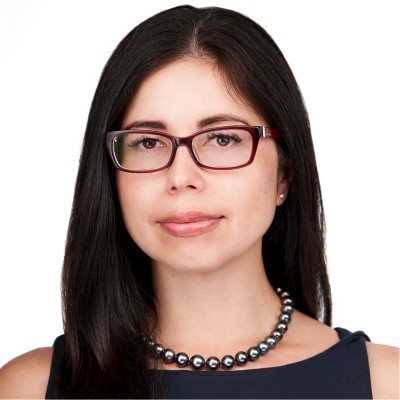 Tatiana Gutierrez
DIRECTOR
Tatiana Gutierrez
DIRECTOR
Based in New York, Ms. Gutierrez advances Pretium's social impact goals, instituting an array of supportive services for residents of all price points and adding to and preserving low-income rental housing stock. Over the course of her nearly 20-year career, Ms. Gutierrez has built a reputation as a leading practitioner focused on the development and preservation of affordable housing across the United States. As a real estate attorney at Nixon Peabody LLP for more than 15 years she represented a wide range of leading for profit and nonprofit developers, syndicators, asset managers, housing authorities and tenant organizations on affordable housing transactions and regulatory issues across the United States. Ms. Gutierrez also has extensive experience in HUD assisted housing programs and has advised on numerous affordable housing and social impact real estate transactions. In addition to New Partners, Ms. Gutierrez also serves on the board of Women in Housing and Finance, on the Advisory Board to the Real Estate Association for LatinX Professionals, and on the Advisory Council to the National Housing Conference.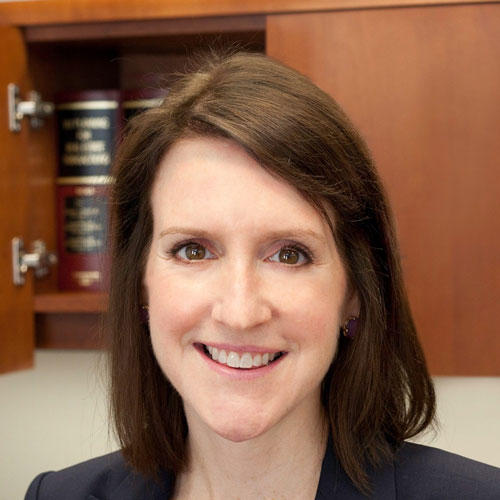 Liz Young
Chairman of the Board
Liz Young
Treasurer/Chairman of the Board
As a partner at Nixon Peabody LLP, Liz Young provides tax counsel to public and private real estate investors, private equity sponsors, and tax-exempt organizations to finance community development projects across the U.S. She works with clients to structure complex community development transactions involving the federal new markets, historic rehabilitation tax credits and renewable energy tax credits. These financing tools are leveraged to rehabilitate and preserve historic structures, create and grow vital businesses — such as healthcare facilities and schools, in underserved areas of our communities — and develop new renewable solar, biomass and other energy facilities. Liz also guides tax-exempt organizations with the formation process and helps these organizations to obtain and maintain tax-exempt status. Liz guides New Partners through the complex world of nonprofit governance and compliance, as well as the sophisticated tax and partnership issues that we need to resolve to succeed in difficult financial structures.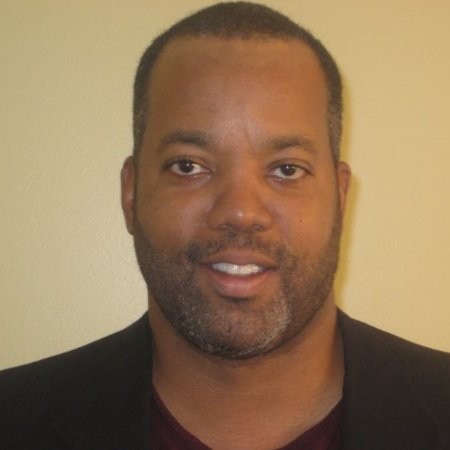 Mark James
DIRECTOR
Mark James
DIRECTOR
Mark James is the Founder and President of Urban Green, LLC and brings over 20 years of experience in real estate development and finance to the company. His professional background includes specializations in multi-layered housing finance, affordable housing preservation, low-income housing tax credits, bond financing, sustainable development, and renewable energy solutions. Prior to starting Urban Green, Mr. James was a Senior Real Estate Development Officer with Community Preservation and Development Corporation (CPDC), the largest affordable housing provider in the DC Metropolitan region. During his five years with CPDC, he established himself as an innovator in green affordable housing while serving as the Project Manager on the redevelopment of the award-winning Wheeler Terrace Apartments, a 116-unit, Section 8 housing community in Washington, DC. Wheeler Terrace was the first 100 percent Section 8 housing community in the country to achieve a LEED Gold Certification in addition to meeting the Enterprise Green Communities Criteria. The project was also the first affordable housing community in the District of Columbia to utilize a ground source heating and cooling system. Prior to joining CPDC, Mr. James was the Director of Acquisitions for Renewal Housing Associates, an affordable housing preservation development firm based in Portland, ME. His professional dossier includes the operation of a Pittsburgh-based development consulting firm where he structured financing for both home ownership and rental projects in Pennsylvania and Ohio. Preceding this venture, Mr. James served as a Vice President in the Community Investment Division with the Federal Home Loan Bank of Pittsburgh for five years.
 Our Partners
True to the community vision embodied in our name, we achieve the greatest impact by partnering with a growing number of committed companies, government entities, fellow nonprofits, community organizations, financial institutions, and utilities.